OKLAHOMA CITY'S PREMIER VIDEO GAME TRUCK
THE PARTY COMES TO YOU!
High-tech video gaming fun comes right to your driveway or event location! With 7 gaming stations, up to 28 can play at one time! We've got the most popular new and classic video games! LED and neon lighting, great sound systems, full climate control and so much more!
The Roymar Mobile Game Theater is perfect for more than birthday parties! Family Reunions, school, churches, camps, and large events…we do it all!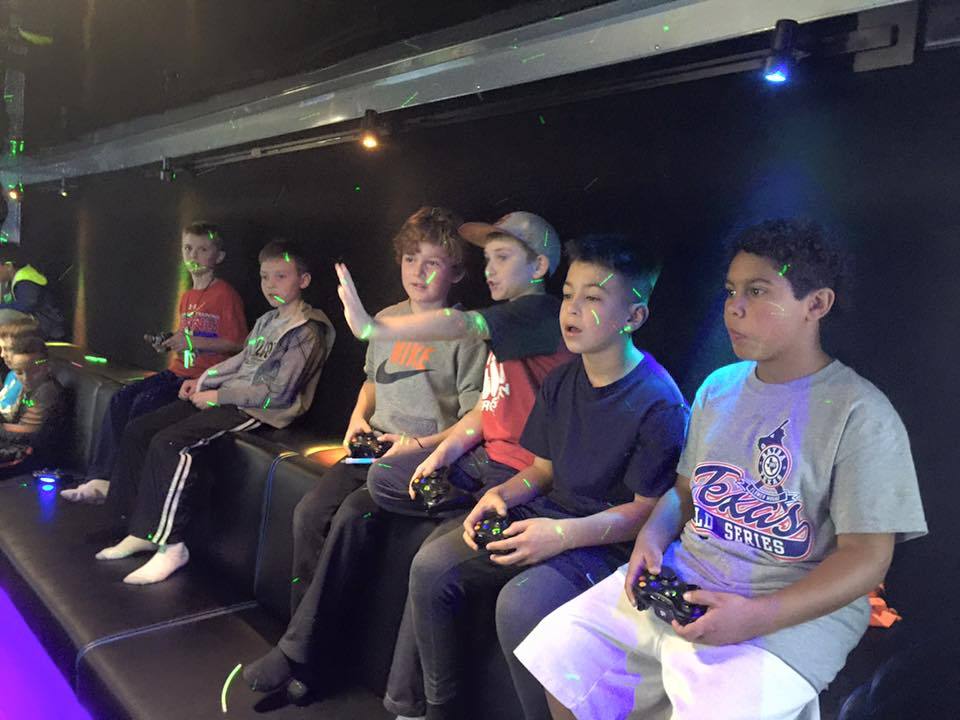 THE ROYMAR MOBILE GAME THEATER BRINGS THE PARTY TO YOU!
IT'S NEXT-LEVEL, HIGH-TECH AWESOME.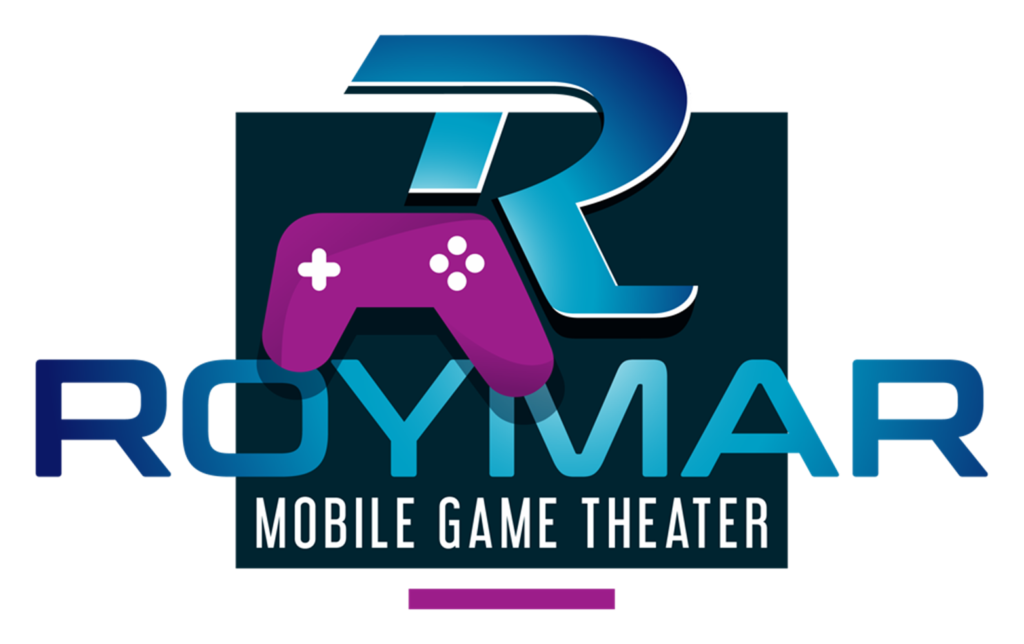 NO MORE BORING PARTIES.
IT'S TIME TO LEVEL UP!
We know that parents in the Oklahoma City area are always looking for the best party idea at an affordable price. Roymar Mobile Game Theater brings the most exciting video game party right to you!
No more crowded party places or transporting kids to a packed venue…this is your private party, delivered right to you!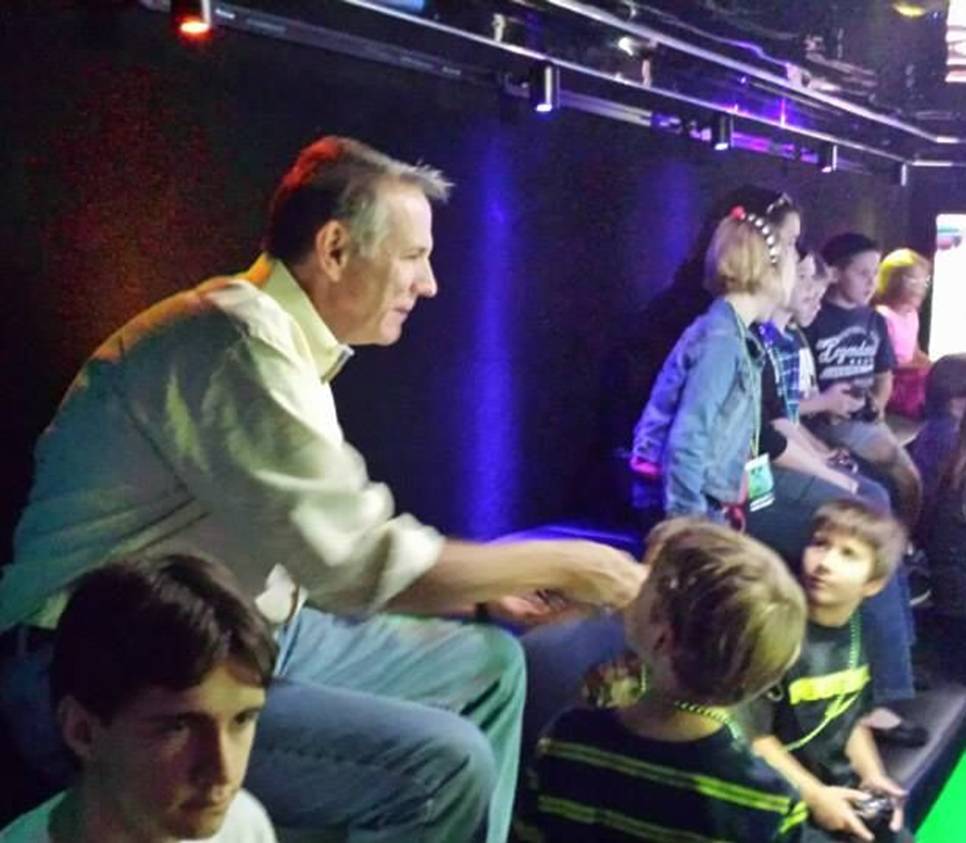 We've had every imaginable type of birthday party, but this blows them all away. Spotlessly clean, right on time, with room for everybody. The kids had a blast, and we got to relax and chat with parents and friends. The Game Coach was great, and the party was just perfect!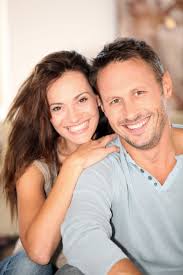 Rick & Wendy L.